Description

Agrinio – Torch Relay Greek Route
Athens 2004 Olympic Games Pin
The Olympic Flame past from Greek City, Agrinio.
The 2004 Summer Olympics Torch Relay took the Olympic Flame across every habitable continent, returning to Athens, Greece. Every citywhich had hosted the Summer Olympics was revisited by the torch, as well as several other cities chosen for their international importance.
The relay was the first time the Olympic flame had travelled to Africa, India and South America. The flame was transported from country to country aboard a specially-equipped Boeing 747 leased from Atlanta Icelandic (Registration TF-ARO) called Zeus. On board the flame was carried and burned continuously in specially modified miners lamps.
Agrinio is the largest city and municipality of the Aetolia-Acarnania regional unit of Greece, with 106,053 inhabitants. It is the economical center of Aetolia-Acarnania, although its capital is the town of Mesolonghi. The settlement dates back to ancient times. Ancient Agrinion was 3 kilometres (2 miles) northeast of the present city; some walls and foundations of which have been excavated. In medieval times and until 1836, the city was known as Vrachori.
The majority of the local population was occupied for an important period of time in the tobacco industry, from the last decades of 19th till the end of the 20th century. Big tobacco companies were founded in the city, including the famous Papastratos, alongside Panagopoulos and Papapetrou. Agrinion is also agriculturally known for its production of Agrinion olives.
In the years following the liberation, Agrinio went through an important growth and development, especially at the end of the 19th century and the dawn of the 20th. After the Greco-Turkish War and the Asia Minor Catastrophe, many refugees from Asia Minor (western Turkey) arrived in the city and settled in the district of Agios Konstantinos. At the same period there was an important internal immigration to Agrinio from the whole Aetolia-Acarnania region, along with immigration from the areas of Epirus and Evrytania.
During the Interwar period, in spite of economical crisis, works of infrastructure took place in the city, like the paving of streets and the installment of electricity, while a water tower was installed in 1930. At the same time excavations revealed the ancient city of Agrinion. Growth and prosperity returned after World War II and the Greek Civil War. This growth was boosted by the building of two major hydroelectric dam installations at Kremasta and Kastraki, on the north of the city. The tobacco industry and olive tree cultivation became the main income sources of the city.
The pin depicts the Torchbearer passing from a monument of Agrinio city 
Product: Olympic Pin
Pin code: #04-162-071
Tiraz: <1.000pcs
Official Licensed Product
Licensed Manufacturer:

Efsimon Collection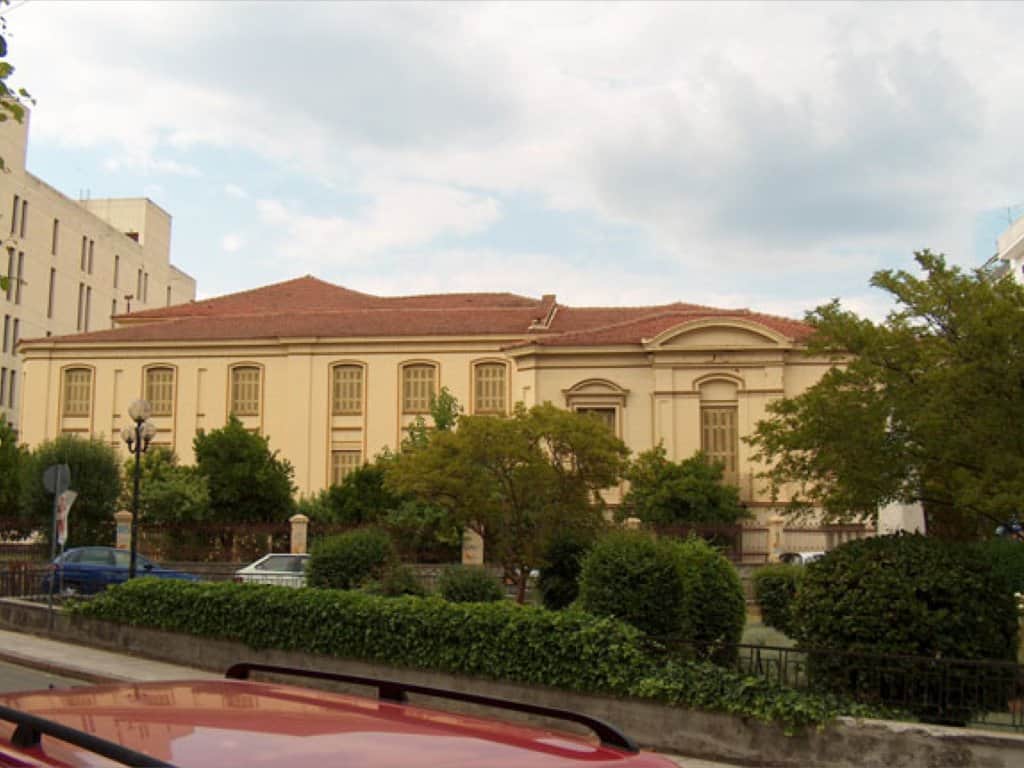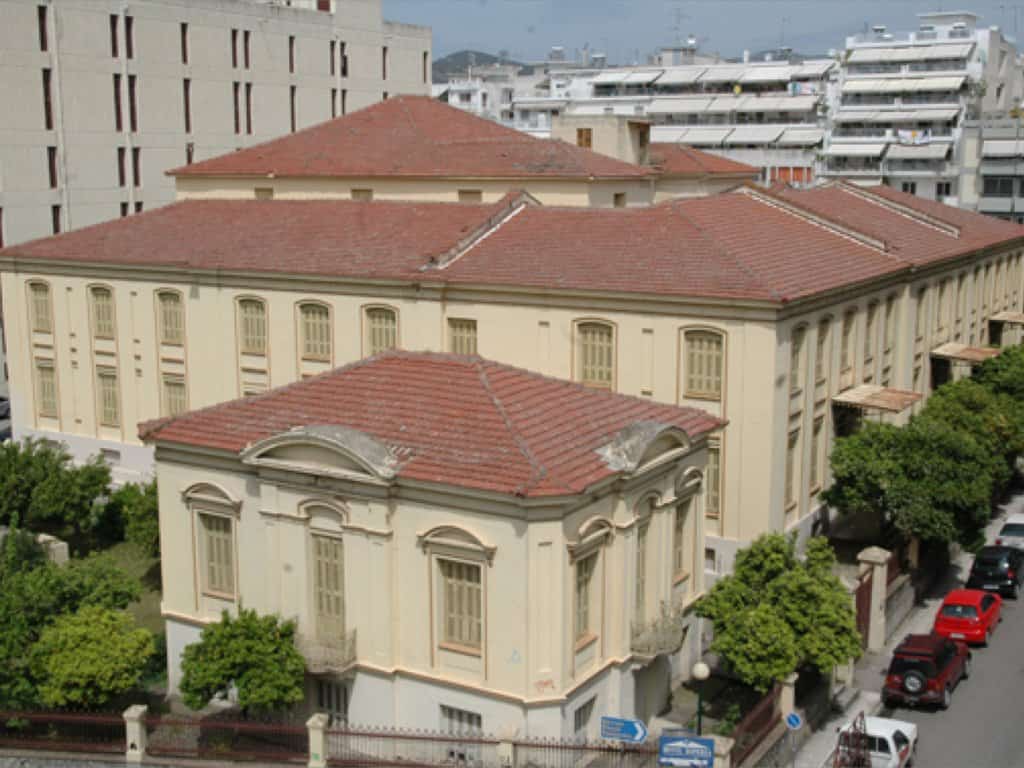 Buy it Now and Join the Wonderfull Winning World!!! 
 Athens 2004 – Beijing 2008 – London 2012 – Rio 2016 
 Games of the XXVIII Olympiad in Athens – 13 to 29 August 2004