Description

Serres – Torch Relay Greek Route Overnight Stay
Athens 2004 Olympic Games Pin
The Olympic Flame stay overnight in Greek City Serres at 20 July 2004
The 2004 Summer Olympics Torch Relay took the Olympic Flame across every habitable continent, returning to Athens, Greece. Every citywhich had hosted the Summer Olympics was revisited by the torch, as well as several other cities chosen for their international importance.
The relay was the first time the Olympic flame had travelled to Africa, India and South America. The flame was transported from country to country aboard a specially-equipped Boeing 747 leased from Atlanta Icelandic (Registration TF-ARO) called Zeus. On board the flame was carried and burned continuously in specially modified miners lamps.
Serres is a city in Macedonia, Greece, capital of the Serres regional unit and second largest city in the region of Central Macedonia, after Thessaloniki. Serres is one of the administrative and economic centers of Northern Greece.
The Greek historian Herodotus mentions the city as Siris in the 5th century BC. Theopompus refers to the city as Sirra. Later, it is mentioned as Sirae, in the plural, by the Roman historian Livy. Since then the name of the city has remained plural and by the 5th century AD it was already in the contemporary form as Serrae. The Katharevousa form for the name of the city was Serrai. In the local Greek dialect, the city is known as "Ta Serras", which is actually a corruption of the plural Accusative "Tas Serras" of the archaic form "Ai Serrai". Τhe oldest mention of this form is attested in a document of the Monastery of Docheiarion in Mount Athos from 1383, while there are many other such references in documents from the 16th, 17th, 18th and 19th centuries. It was known as Serez or Siroz in Turkish. In the Slavic languages, the city is known as Ser in both Macedonian and Serbian, while in Bulgarian it is known as Syar or Ser.
The pin depicts the Torch in Serres where stay overnight
Product: Olympic Pin
Pin code: #04-161-019
Tiraz: <1.000pcs
Official Licensed Product
Licensed Manufacturer:

Efsimon Collection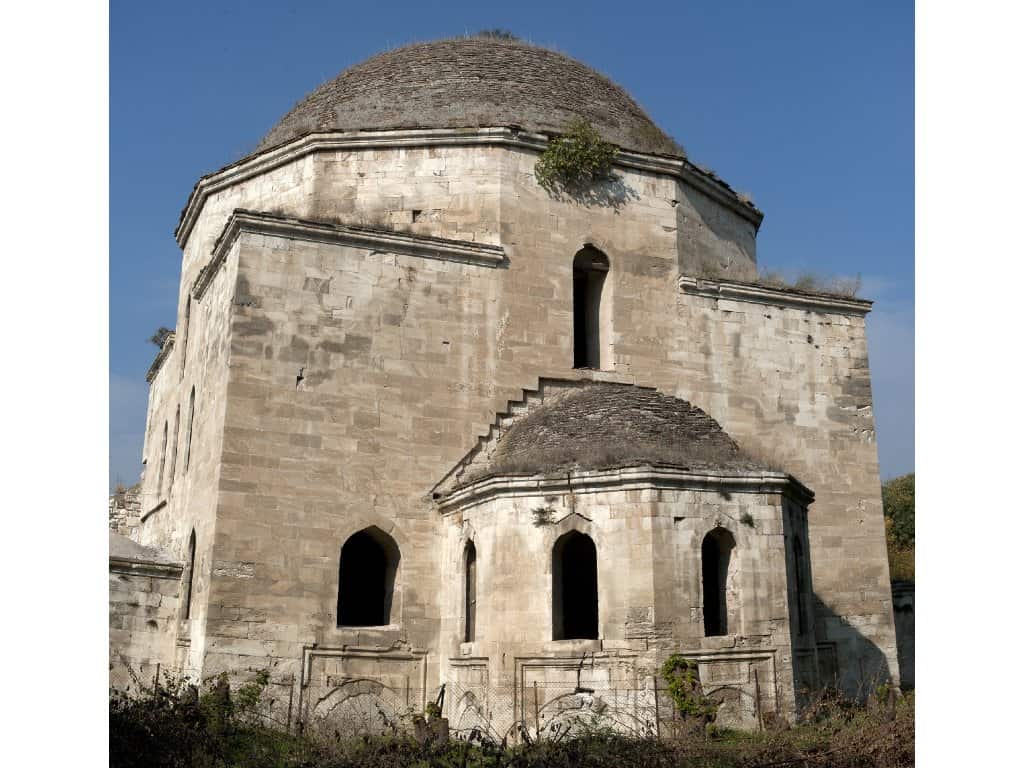 Buy it Now and Join the Wonderfull Winning World!!! 
 Athens 2004 – Beijing 2008 – London 2012 – Rio 2016 
 Games of the XXVIII Olympiad in Athens – 13 to 29 August 2004