Description
Santorini Oia Church – Tourist Place in Greece
Athens 2004 Olympic Games Pin
Oia is a small town and former community in the South Aegean on the islands of Thira (Santorini) and Therasia, in the Cyclades, Greece.
Oia was previously known as Apano Meria, a name which still occurs locally as Pano Meria, and the inhabitants are still called Apanomerites. The Ancient Greek Oia was one of the two harbours of ancient Thera and was located in the southeast of the island, where Kamari is now.
Oia typifies the white-painted houses of the Cyclades, in many cases built directly into niches which are cave houses used by crew of the ships, on the lip of the volcanic crater, between which are narrow alleys and blue-roofed churches with cupolas. The wealthy ship captains of the late 19th century builtneo-classical mansions. These houses are seen built in succession one above the other.
Oia church with cupola painted blue and white washed walls.
The pin depicts the Church in Oia
Product: Olympic Pin
Pin code: #03-050-011
Tiraz: <3.500pcs
Official Licensed Product
Licensed Manufacturer: Efsimon Collection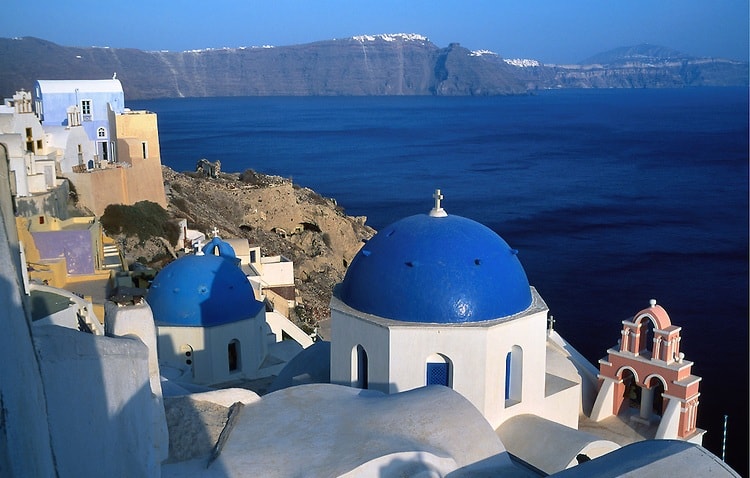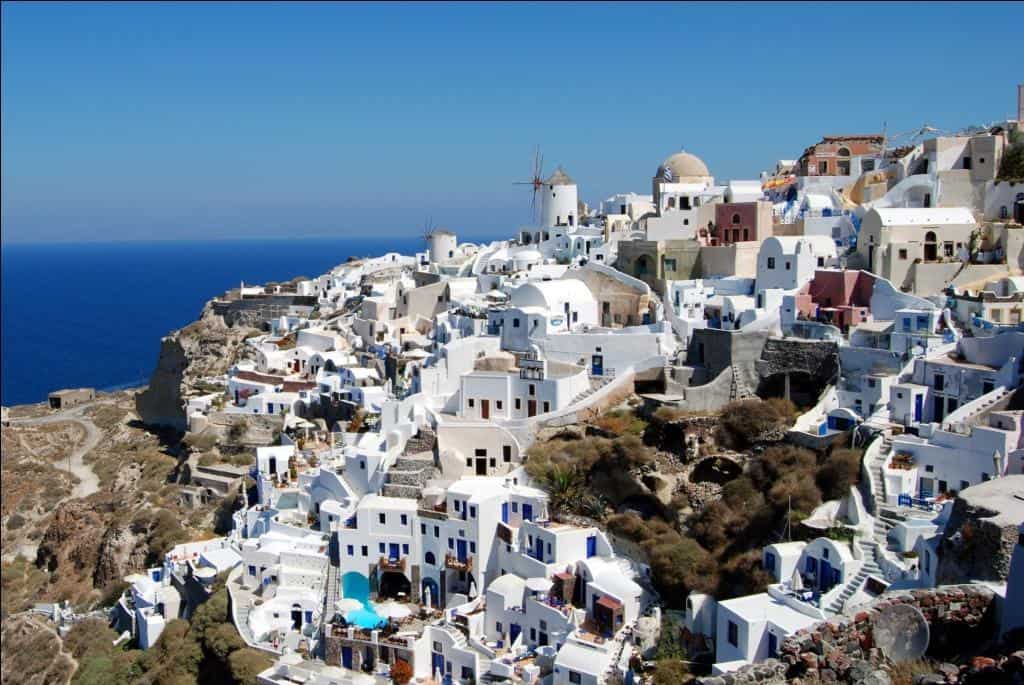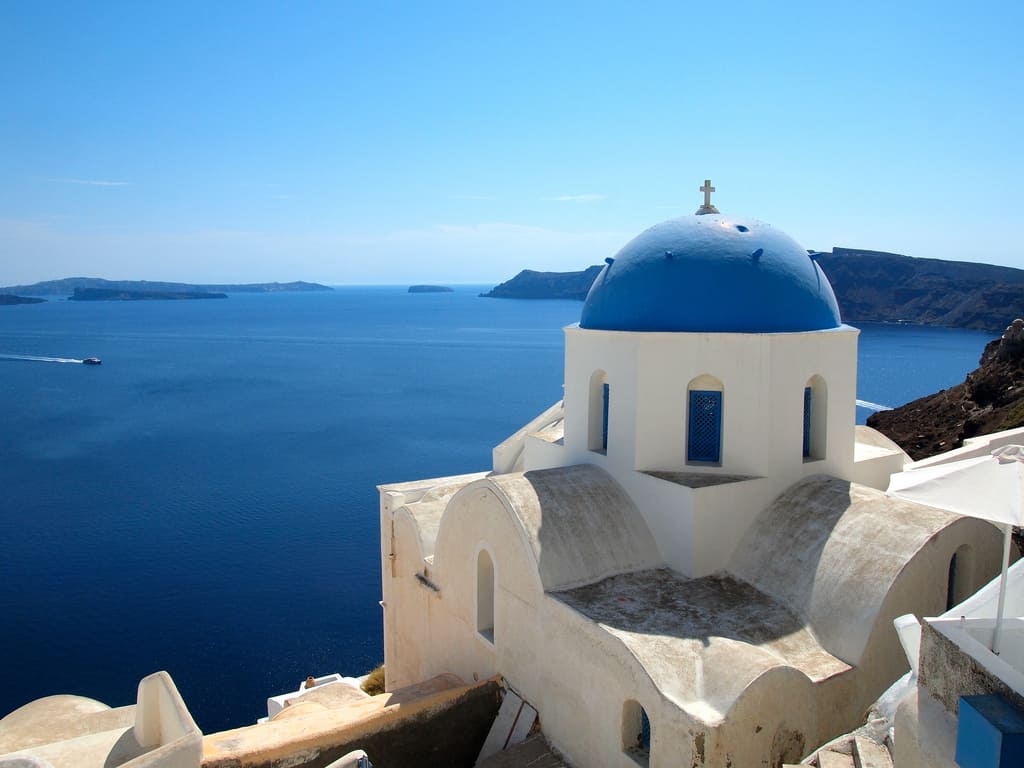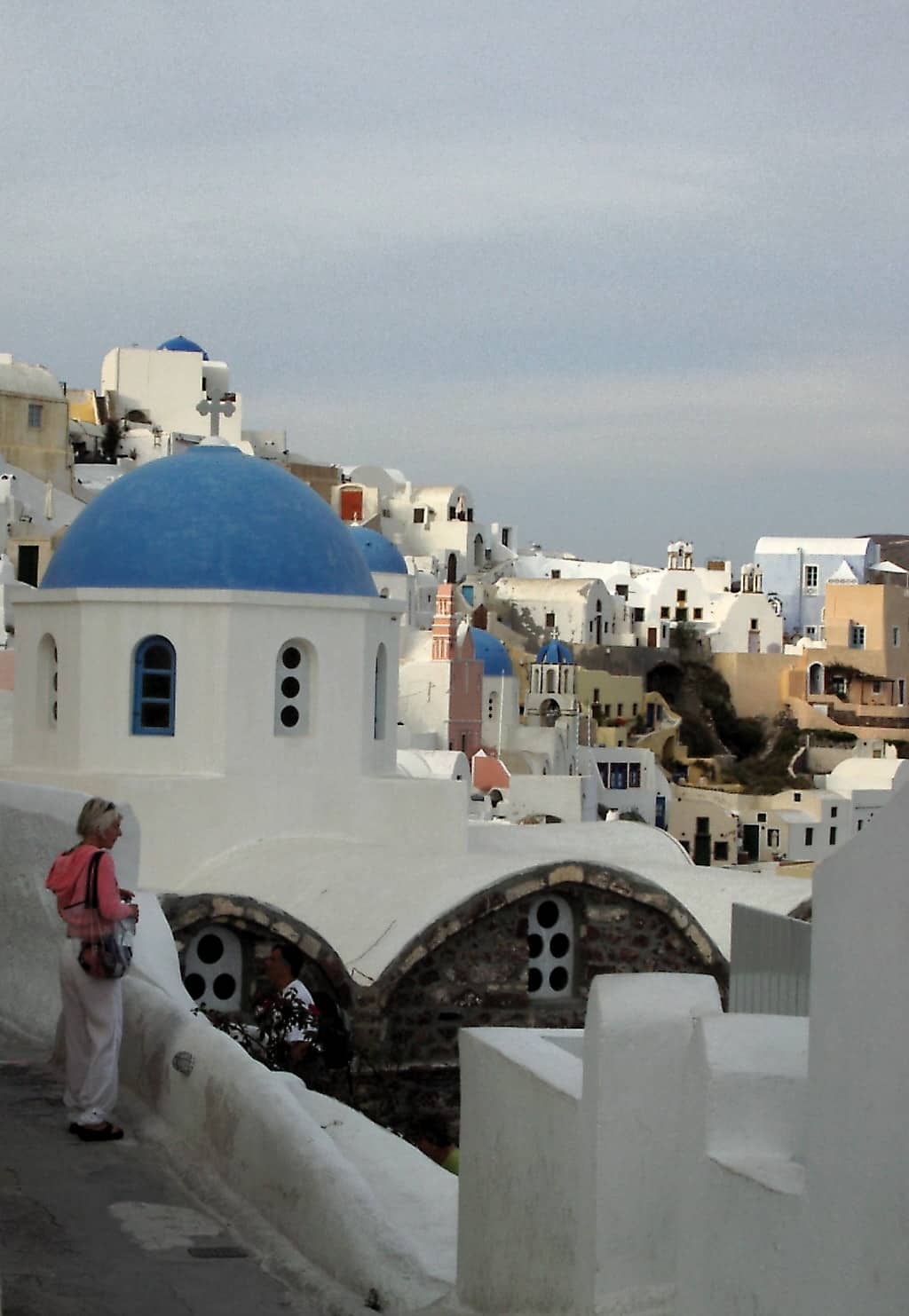 Buy it Now and Join the Wonderfull Winning World!!! 
 Games of the XXVIII Olympiad in Athens – 13 to 29 August 2004