Description
Cyclades Islands – Tourist Place in Greece
Athens 2004 Olympic Games Pin
The Cyclades are a Pre-Greek island group in the Aegean Sea, southeast of mainland Greece and a former administrative prefecture of Greece. They are one of the island groups which constitute the Aegean archipelago. The name refers to the islands around the sacred island of Delos. The Cyclades is where the native Greek breed of cat (the Aegean cat) originated.
The most prominent characteristic of this architectural style, are the white washed cube houses built next to and on top of one another. Their smooth-edged corners give out a sense of space and freedom, as the air is delicately carving them year after year.
Their aesthetics wasn't the main purpose for their construction though, since the former inhabitants of the islands were looking for ways to get protected from the strong winter winds and the intense solar exposure during the summers.
Most of these marvelous houses are built on steep cliffs, like clusters of white grapes, providing bedazzling views to the turquoise Aegean sea, which is only a few hundred meters away. The sense of freedom from their verandas (balconies) is incomparable and the best way to release your stress and relax.
The style of these smooth-edged traditional houses, derive from the exceptional design of the Cycladic art that flourished back in the 2000 B.C.
The artisans of that era produced authentic sculptures solely from Parian marble, which were frequently used as grave offerings and are commonly called Cycladic idols.
The pin depicts white washed cube houses in Cyclades Islands
Product: Olympic Pin
Pin code: #03-050-023
Tiraz: <3.500pcs
Official Licensed Product
Licensed Manufacturer: Efsimon Collection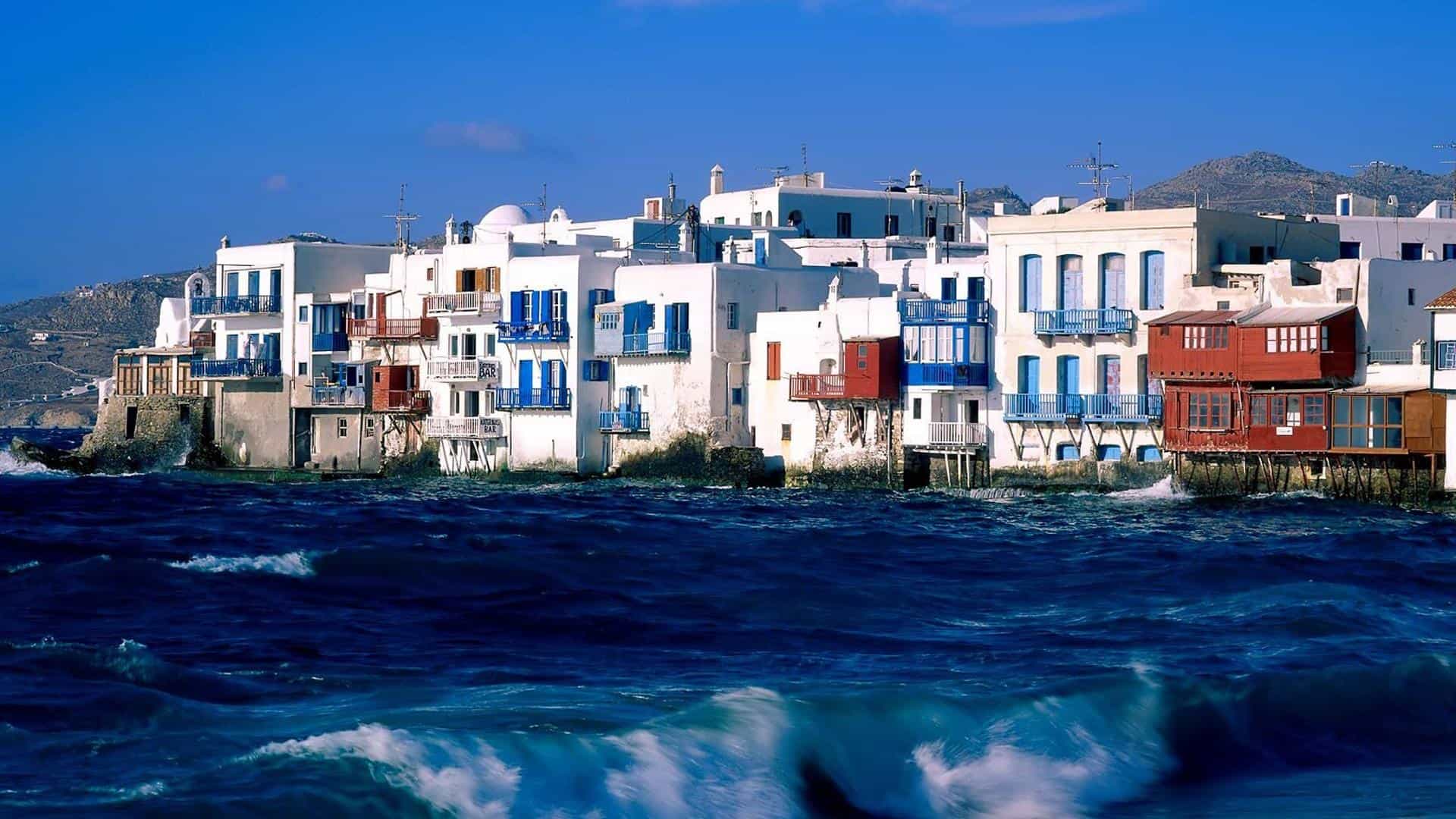 Buy it Now and Join the Wonderfull Winning World!!!  
 Games of the XXVIII Olympiad in Athens – 13 to 29 August 2004