Description

Kipoi Bridge – Greek Bridge
Athens 2004 Olympic Games Pin
This stone bridge (Kipoi Bridge) with its unique arch is located between the villages of Koukouli, Dilofo and Kipoi, in central Zagori. It was first built in 1750 with money given by Noutsos Kontodimos but it had be repaired or even built from the begining many times. Many people participated in its maintainance, such as the miller Grigoris Kokkoris from whom it took one of its two names. The Kipoi bridge is saved in a very good condition today and there is no way you wan t see and admire it since it is situated on the central road of Zagori.
The impressive rock on its west side gives itself for some excellent rock climbing experiences in Zagorochoria.
Characteristics Kipoi Bridge
Material
Stone
Width
23 metres (75 ft)
Height
13 m (42 ft )
The pin depicts the Kipoi Bridge
Product: Olympic Pin
Pin code: #03-046-003
Tiraz: <2.500pcs
Official Licensed Product
Licensed Manufacturer: Efsimon Collection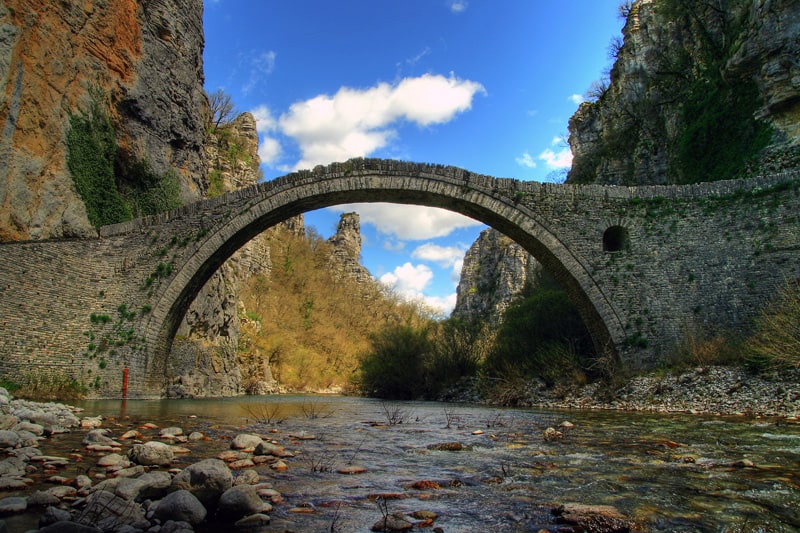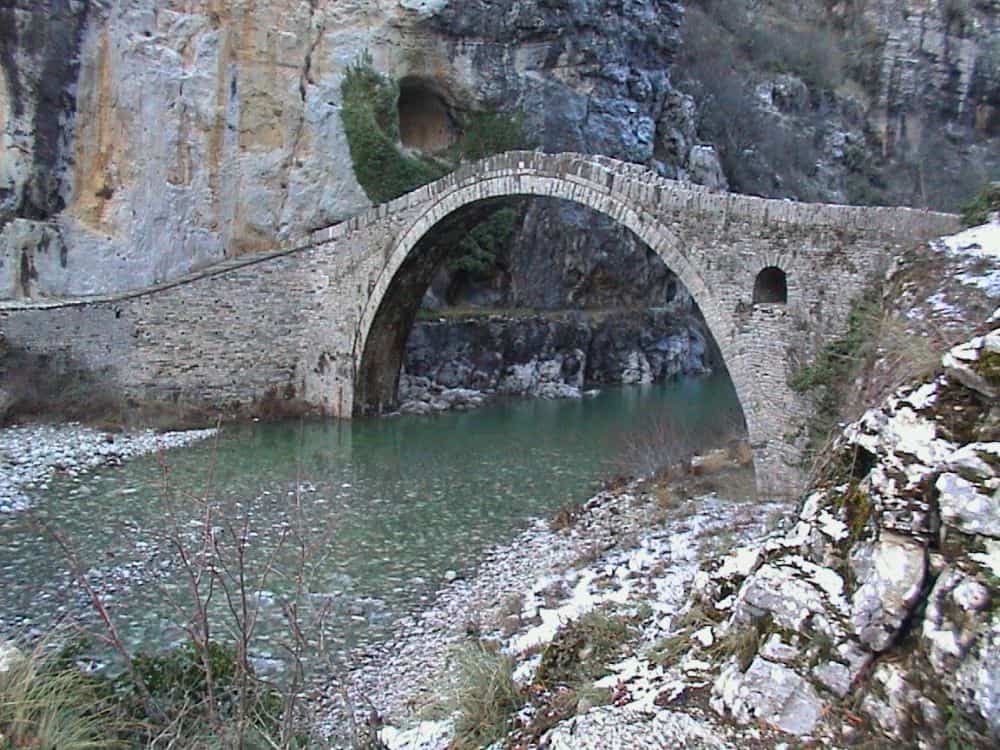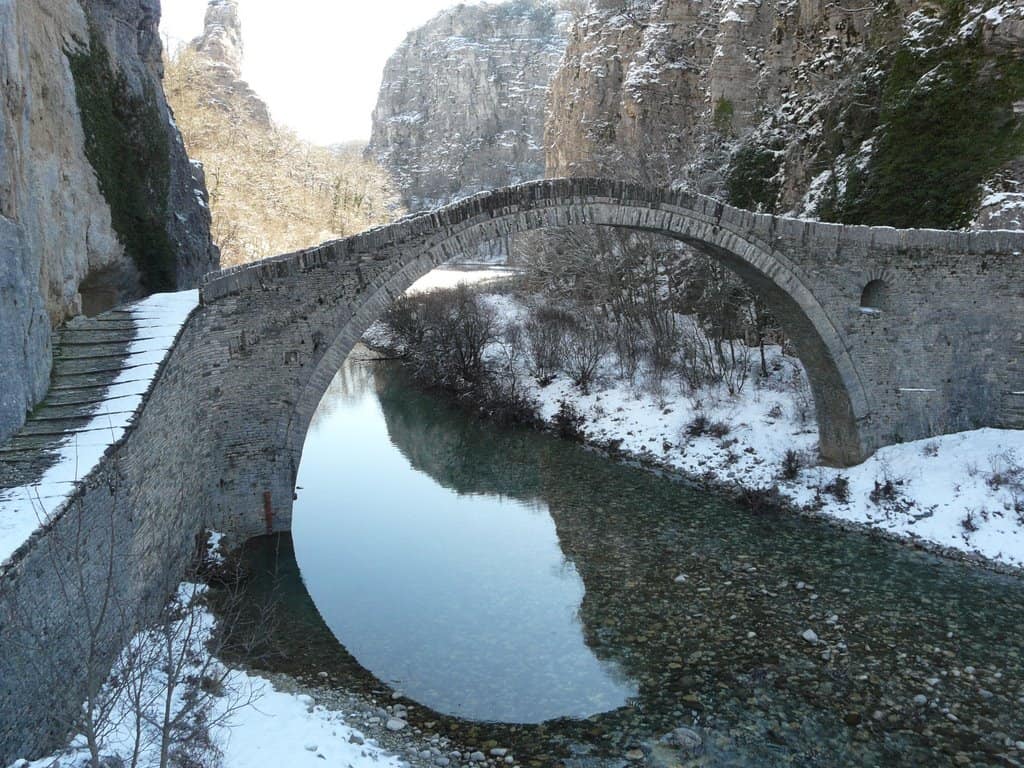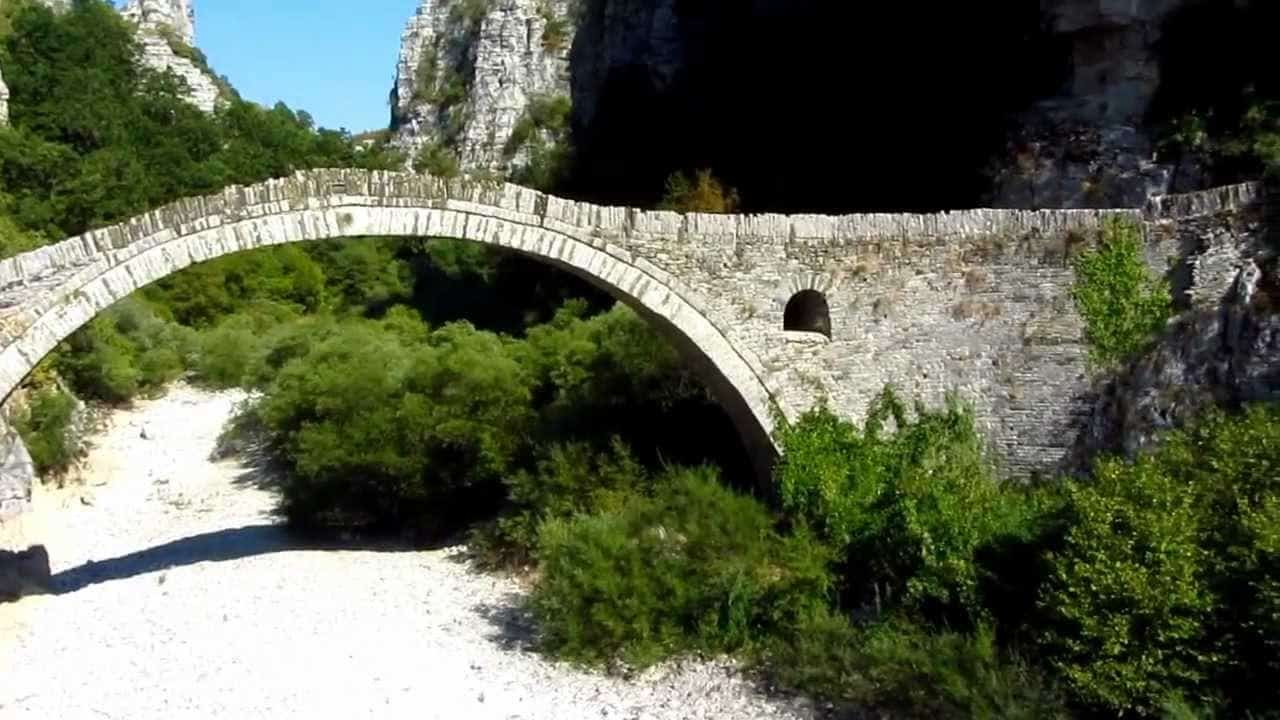 Buy it Now and Join the Wonderfull Winning World!!!  
 Games of the XXVIII Olympiad in Athens – 13 to 29 August 2004