Description

Basketball Olympic Sport
Athens 2004 Olympic Games Pin
Basketball at the Summer Olympics has been a sport for men consistently since 1936. Prior to its inclusion as a medal sport, basketball was held as demonstration event in 1904. Women's basketball has been played in the Summer Olympics since its first appearance in 1976.
Basketball at the 2004 Summer Olympics took place at the Helliniko Olympic Indoor Arena, a part of the Hellinikon Olympic Complex, in Athens, for the preliminary rounds, with the later stages being held in the Olympic Indoor Hall at the Athens Olympic Sports Complex.[1]
In Olympic basketball tournaments, 12 teams take part. The host nation (Greece in 2004) automatically receives a berth in the tournament. By winning the two World Championship tournaments in 2002, Yugoslavia, now named Serbia and Montenegro, also put a team into the men's tournament and the United States a team in the women's tournament.
The remaining 10 spots in each tournament were allocated by the five Olympic zones. Each of these zones held its own tournaments to select its entries in the Olympic tournament. Africa was allocated one spot in each of these, Oceania was allocated two apiece, and Europe was allocated three. Furthermore, the Americas were allocated three teams for the men's tournament and just one in the women's tournament, whereas Asia was allocated just one in the men's tournament and three in the women's tournament.
The pin depicting the Basketball sport in action – the athlete in moving on the surface of the pin.
Product: Olympic Moving Pin
Pin code: #03-051-009
Tiraz: <4.500pcs
Official Licensed Product
Licensed Manufacturer: Efsimon Collection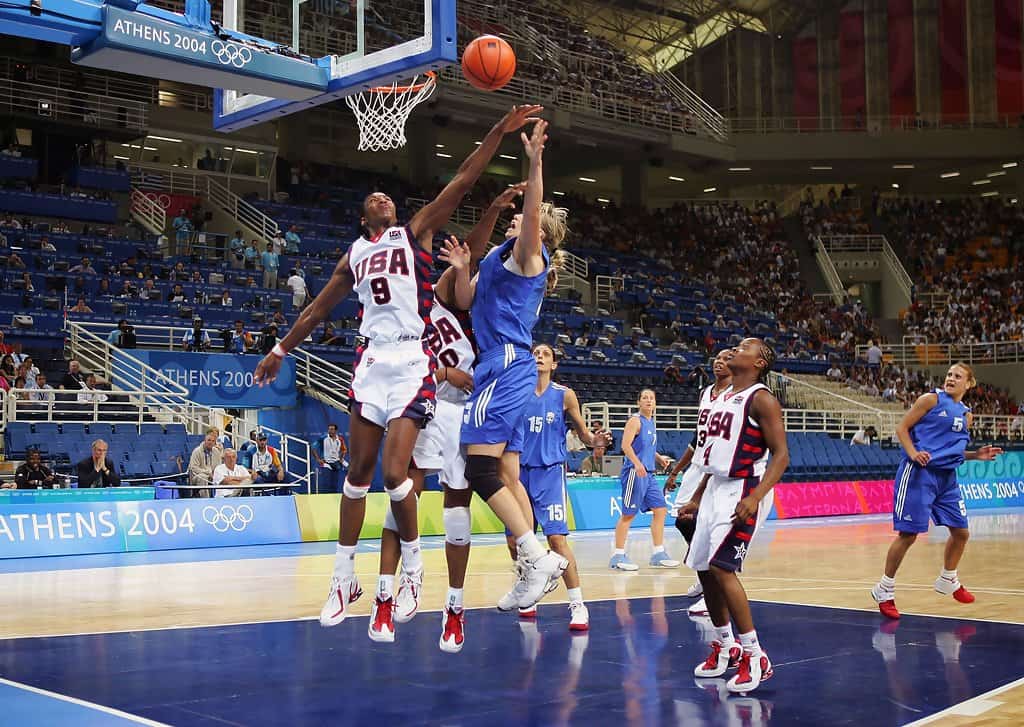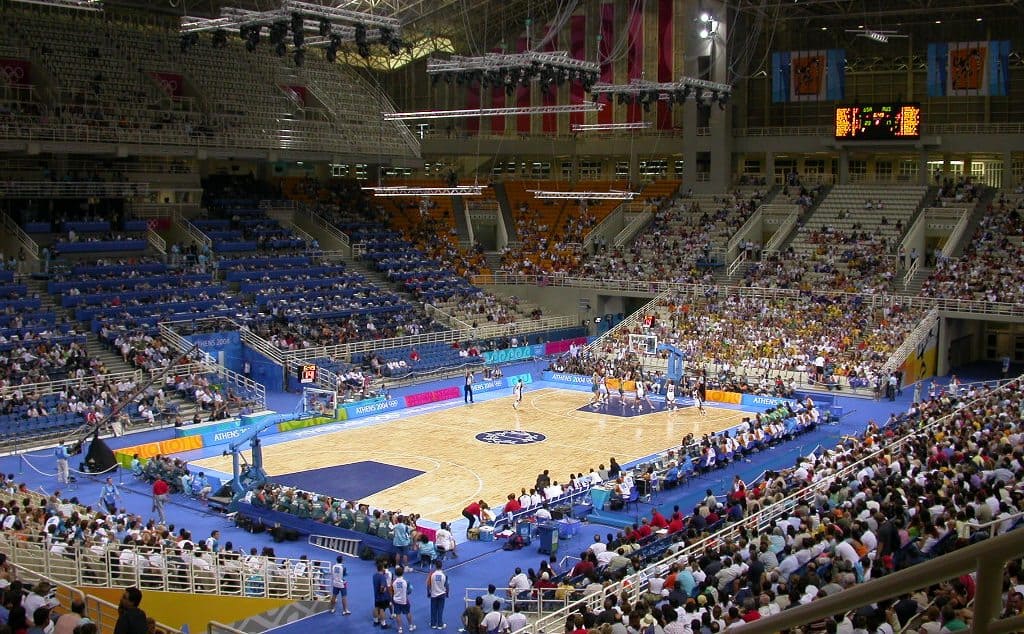 Buy it Now and Join the Wonderfull Winning World!!! 
 Athens 2004 – Beijing 2008 – London 2012 – Rio 2016 
 Games of the XXVIII Olympiad in Athens – 13 to 29 August 2004