Description


Athens City – Olympic Cities Series
Athens 2004 Olympic Games Pin
The 2004 Summer Olympic Games, officially known as the Games of the XXVIII Olympiad and commonly known as Athens 2004, was a premier international multi-sport event held in Athens, Greece, from 13 to 29 August 2004 with the motto Welcome Home.
Athens was awarded the 2004 Summer Olympics on 5 September 1997 in Lausanne, Switzerland, after having lost a previous bid to host the 1996 Summer Olympics, to Atlanta, United States. It was to be the second time Athens would host the games, following the inaugural event of 1896. After an unsuccessful bid in 1990, the 1997 bid was radically improved, including an appeal to Greece's Olympic history. In the last round of voting, Athens defeated Rome with 66 votes to 41.
The 2004 Games were judged a success, as both security and organization worked well, and only a few visitors reported minor problems mainly concerning accommodation issues. The 2004 Olympic Games were described as Unforgettable, dream Games, by IOC President Jacques Rogge for their return to the birthplace of the Olympics, and for meeting the challenges of holding the Olympic Games
The pin depicts the Acropolis of Athens City
Product: Olympic Pin
Pin code: #02-004-009
Tiraz: <25.000pcs
Official Licensed Product
Licensed Manufacturer: Efsimon Collection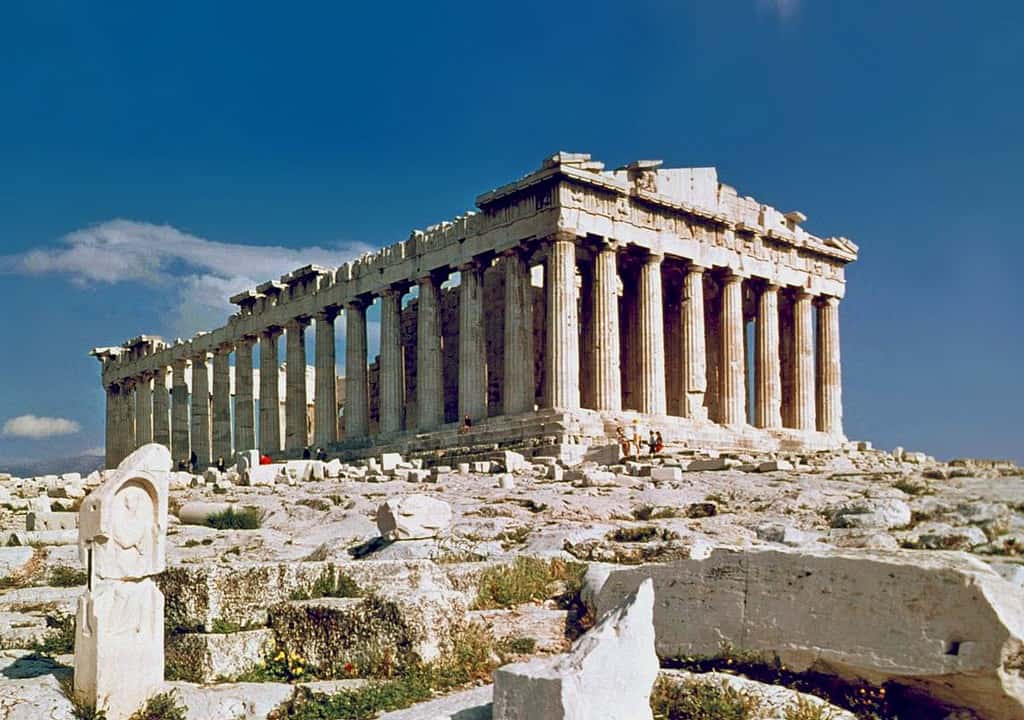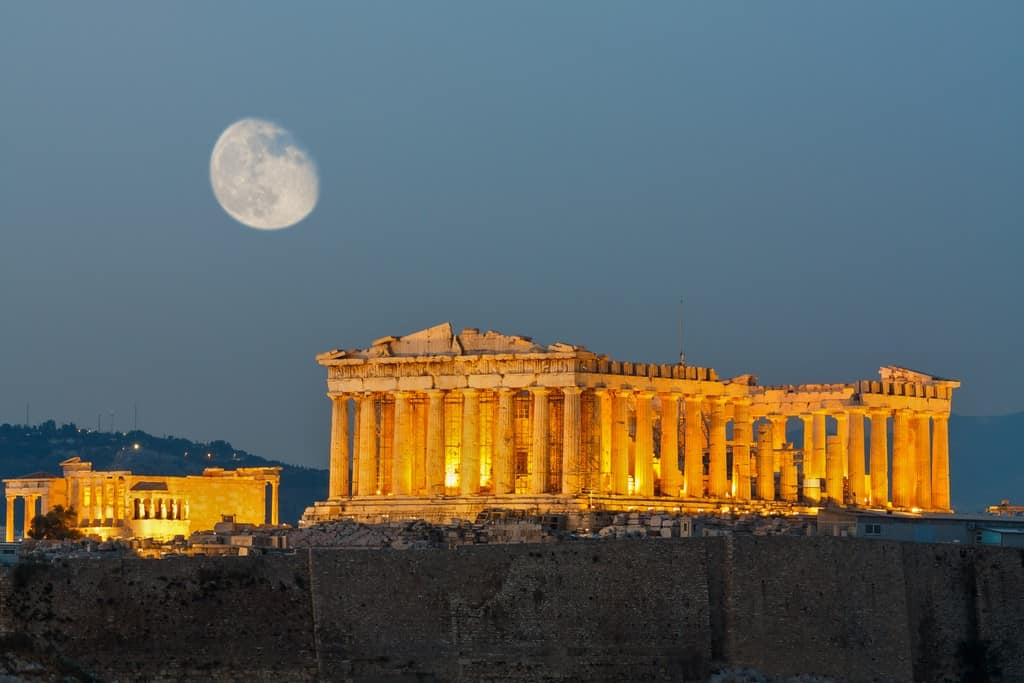 Buy it Now and Join the Wonderfull Winning World!!!  
 Games of the XXVIII Olympiad in Athens – 13 to 29 August 2004